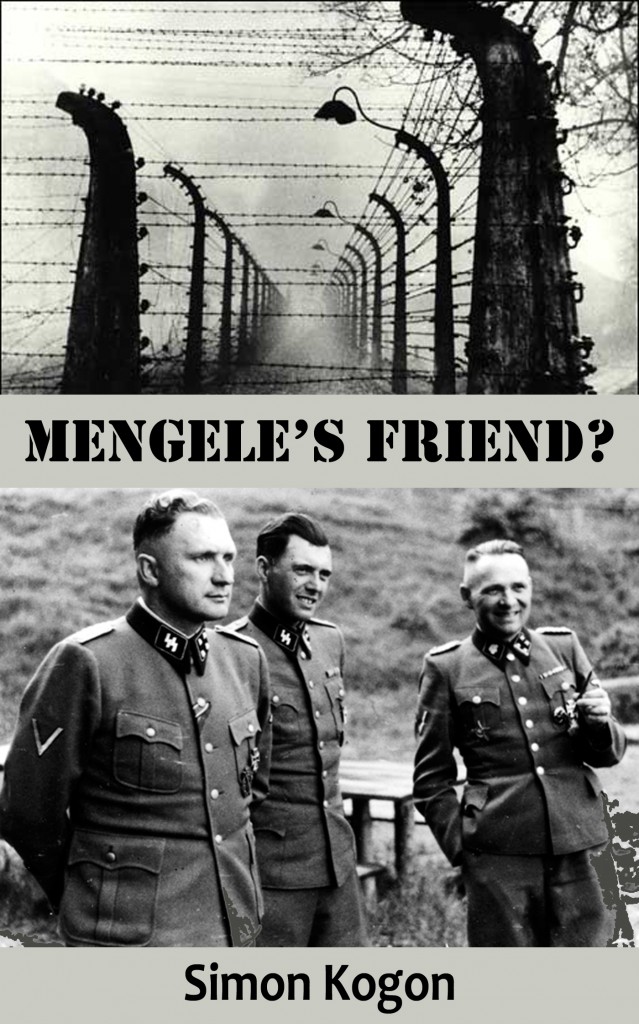 An adventure story set in 1969-72 North and South America, Mengele's Friend? narrates Kurt's search for a father known for his war heroics and literary achievements, but also for befriending human monsters like Mengele and Eichmann. At a deeper level, the novel explores the nature of evil with Kurt, in his obsession with his suspected Nazi war-criminal father, unwittingly getting enmeshed in a different kind of horror – that of the Argentinian and Brazilian torture regimes of the time. Kurt's father, both in his writings and appearance, is modeled on the controversial writer Ernst Jünger, literary genius and highly decorated war hero.
On the run from his Nazi friends, Kurt's father, alias "Mengele's Friend" (or MF), lures his son, along with his traveling companion, narrator Joel Niemand, into a vortex of ever-more lurid horrors. Like an invisible puppeteer, MF has his son and companion meet former friends, enemies, and a mistress; has them read his diaries and fragments of a new novel satirizing his Nazi-colony associates; and unwittingly causes them to tangle with ex-Nazi henchmen running the São Paolo Gestapo. However, as for MF himself and his most deeply-held convictions, they remain a mystery to the end.
Illustrations of some of the novel's authentic geographical locales and historical personages, along with their captions, provide this story with a parallel text of sorts.